PHONAK MARVEL: THE PLEASURE OF HEARING WITHOUT LIMITS
PHONAK: INNOVATION AT THE SERVICE OF THE HEARING-HARD
For over 70 years, Phonak has worked to create hearing aids to improve the lives of the hearing impaired. Each new Phonak product pushes the limits of hearing technology. The latest creation is the fruit of several years of research work brought together in a small technological marvel: a multifunctional hearing aid that offers revelation from the first try.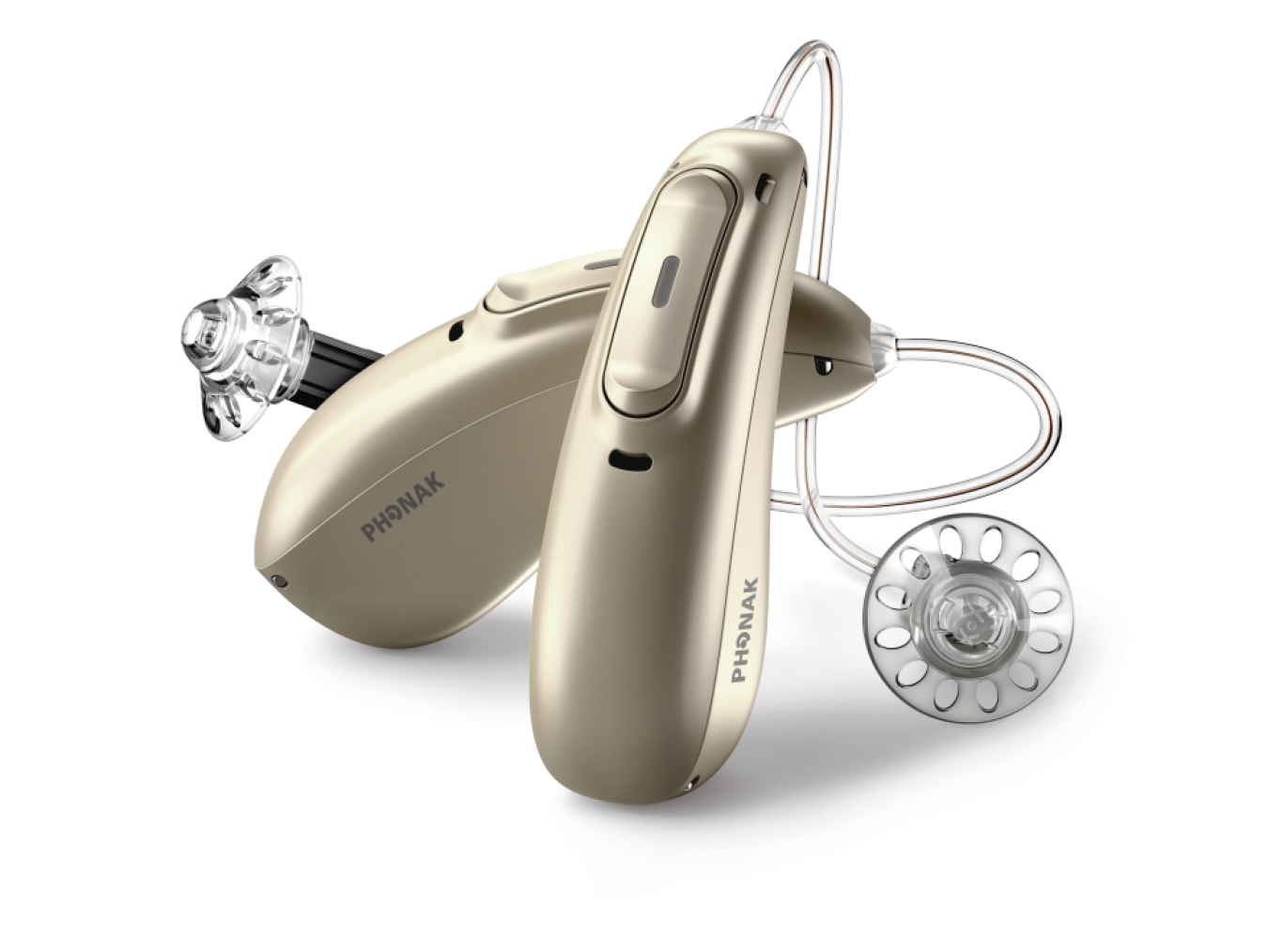 A HEARING LIGHTNING… EVERY MOMENT OF THE DAY
From the moment the hearing impaired person wears Phonak Marvel hearing aids for the first time, they can expect unsurpassed sound quality, even in the harshest environments. This new generation of technology recognizes and adapts automatically and precisely to more hearing situations than before. The hearing impaired can benefit from a better understanding of speech in noise and less hearing effort. With exceptional sound quality, powerful rechargeable battery technology and wireless connectivity with smartphones and TVs, Phonak Marvel hearing aids are sure to impress with their performance.
Advantages :
Exceptional sound quality from the first adaptation. (Source: Jansen, S. and Woodward, J. – 2018)

Better understanding of speech in noise. (Source: Winneke, A., Latzel, M. and Appleton-Huber – 2018)

The best sound quality in wireless broadcasting. (Source: Legarth, S., Latzel, M. and Rodrigues, T. – 2018)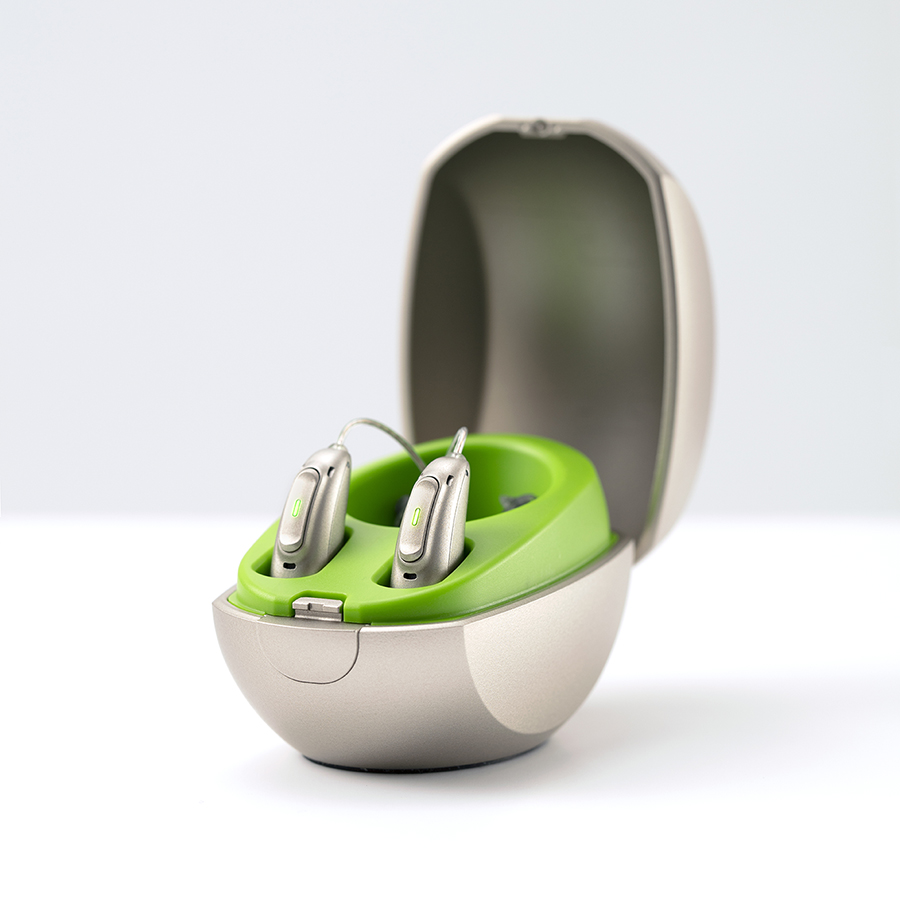 CONNECTIVITY WITH SMARTPHONES AND TELEVISIONS
Phonak Marvel hearing aids are designed to easily connect to everyday electronic devices. They have a direct connection to iOS or Android smartphones, as well as to any other Bluetooth® compatible phone to broadcast all types of sounds in the ears. The hearing impaired have the opportunity to enjoy real hands-free calls thanks to the built-in microphones that pick up the voice. It is then possible to pick up and hang up at the touch of a button, even if the phone is at the other end of the room.
In addition to universal Bluetooth connectivity, the Phonak Marvel hearing aids are also equipped with AirStream ™ technology which provides exceptional quality sound for wireless broadcasting from television. The deaf can enjoy their favorite shows with a simple, ready-to-use solution thanks to the TV Connector ™. It's as simple as using wireless headphones, and it's even better, because Phonak Marvel hearing aids can distinguish between voice and music signals to deliver optimal sound quality.
Advantages :
Connectivity with iOS and Android smartphones, and many other electronic devices

Hearing aids that can be used as wireless stereo headphones

Extra long TV broadcast time thanks to AirStream ™ technology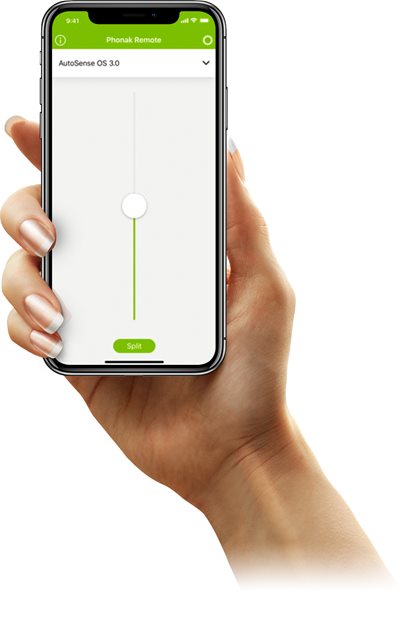 HIGH-PERFORMANCE RECHARGEABLE TECHNOLOGY
Phonak Marvel hearing aids are available with rechargeable lithium-ion battery technology for fast, long-lasting charging. No more worries about replenishing disposable batteries! Once charged, your hearing aids are ready to go with you throughout the day. Just like your cell phone, Phonak Marvel hearing aids are always ready to use when you wear them. They turn off and turn on automatically when they are installed and removed from their charging station.
Advantages :
Ease of use – no more hassle with disposable batteries

Ultra fast and durable charging – the lithium-ion battery is designed to last 6 years
Christophe Lecourt
CAP-AUDITION